Looking Back On 2017
2017 was a good one. I'm so excited for the coming year and I'm ready to tackle it head on, but I thought I'd share some thoughts on the year and what I've learned.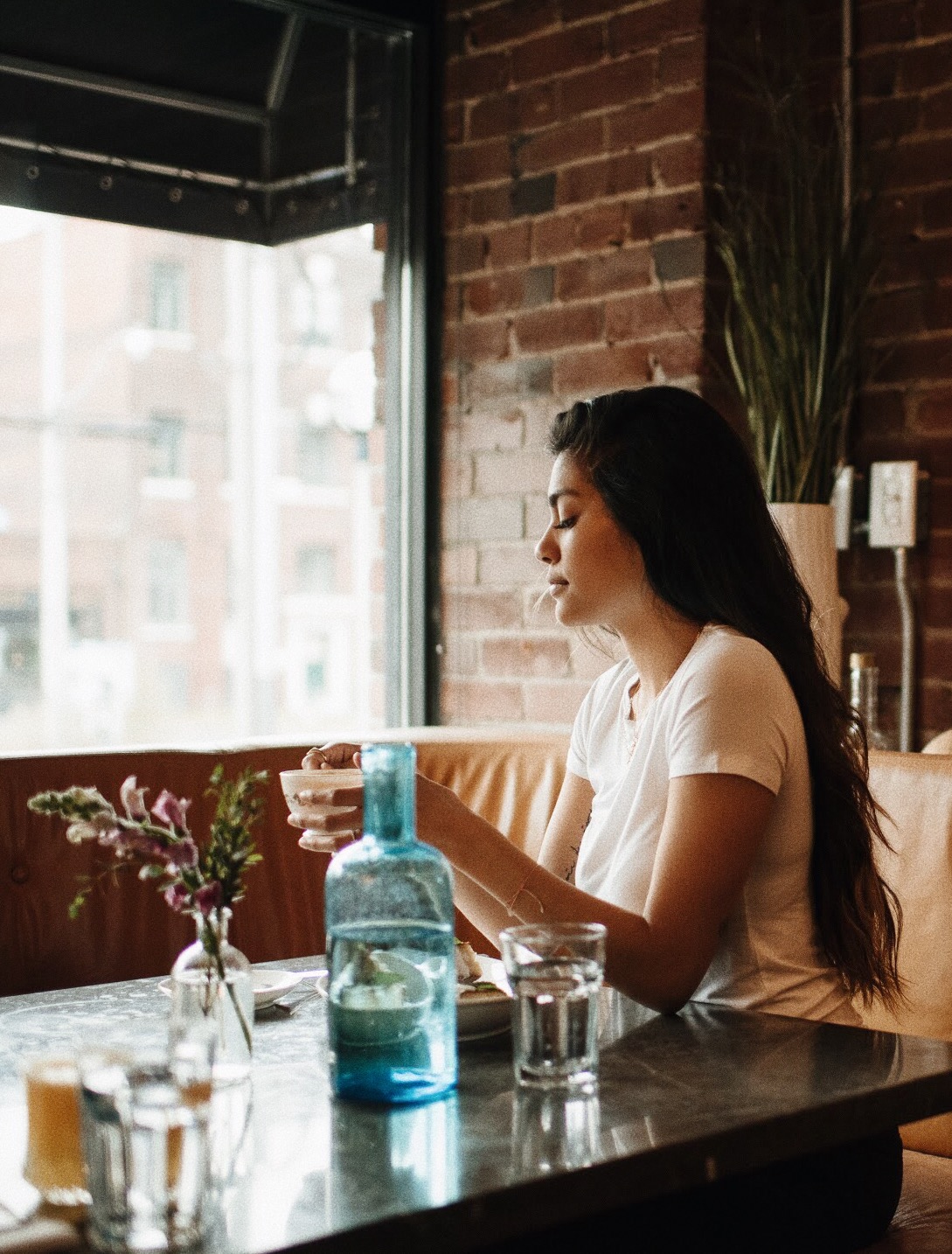 Take chances: I never thought I'd own and run my own agency, at least not at this point in my life. I decided to quit my 9-5 job at a great agency and focus my energy on Counter Culture Agency. We manage amazing creators across the country and manage national influencer programs. My parents took chances and bought a cosmetics/skincare lab, and it inspired me to take a leap of faith (I'm also working on something very special with them... launching in due time ;)
Don't be such a baby: The day that Ash ended up proposing to me in Italy, I was feeling down and jet lagged. I almost didn't make it to the Michelin star restaurant / vineyard. I WOULD HAVE UNKNOWINGLY RUINED HIS PROPOSAL PLANS, so I'm definitely glad I sucked it up, put on my big girl pants and made it out! Plus, it makes for a funny proposal story now.
It's ok to be selfish: I've always felt the need to go above and beyond for even strangers, but there's a fine line between being helpful and being walked on. When the "let me pick your brain" meetings feel more like you're consulting on someone else's business for free, it's ok to say no.
Inner peace: I got used to the fast-paced nature of my jobs in PR and marketing. However, I started developing anxiety and I needed to be more adamant about "me time". Now, I value working out, my physical and mental health and the people I love (+ my dogs, duh) above all.
Be in the moment: Being a content creator and working in the digital space has made it super easy to live life through my phone, but I'm actively making the effort to put my phone away when I'm with friends and family and to not be so attached to my device.
Be kind to yourself: It's been a journey, but I've stopped comparing myself to others and am learning to be kinder and more empowering to myself.