Montreal Minute
If you're in Montreal for a long weekend, or just looking for some restaurants to hit up, read on.
Now that I live full-time in Toronto, I kind of miss the Montreal food scene. Every time I go visit my family, there's an amazing new spot that I can't wait to try out. This past week, I was there for wedding planning (more on that later!), and squeezed in three restaurants:
Kampai Garden - 1616 Saint-Catherine St W, Montreal, QC
Chef Antonio Park is a household name in the city. So, when he opened Kampai Garden, I was super excited to try it out. It's pretty casual, has the same kind of vibes at SuWu, but food's a million times better. ALSO, killer drinks that come in pitchers. Need I say more?
Verdict: not as expensive as it looks. Dinner for 4 with a pitcher was around $200.
Café Parvis - 433 Mayor St, Montreal, QC
I went for a light lunch after having walked around downtown. It's nestled on a pretty quiet street, despite it being really central. Their pizzas are amazing and so are their cocktails. Who could ever go wrong with a moscow mule and a za? Like, seriously.
Plus side: totally Instagrammable.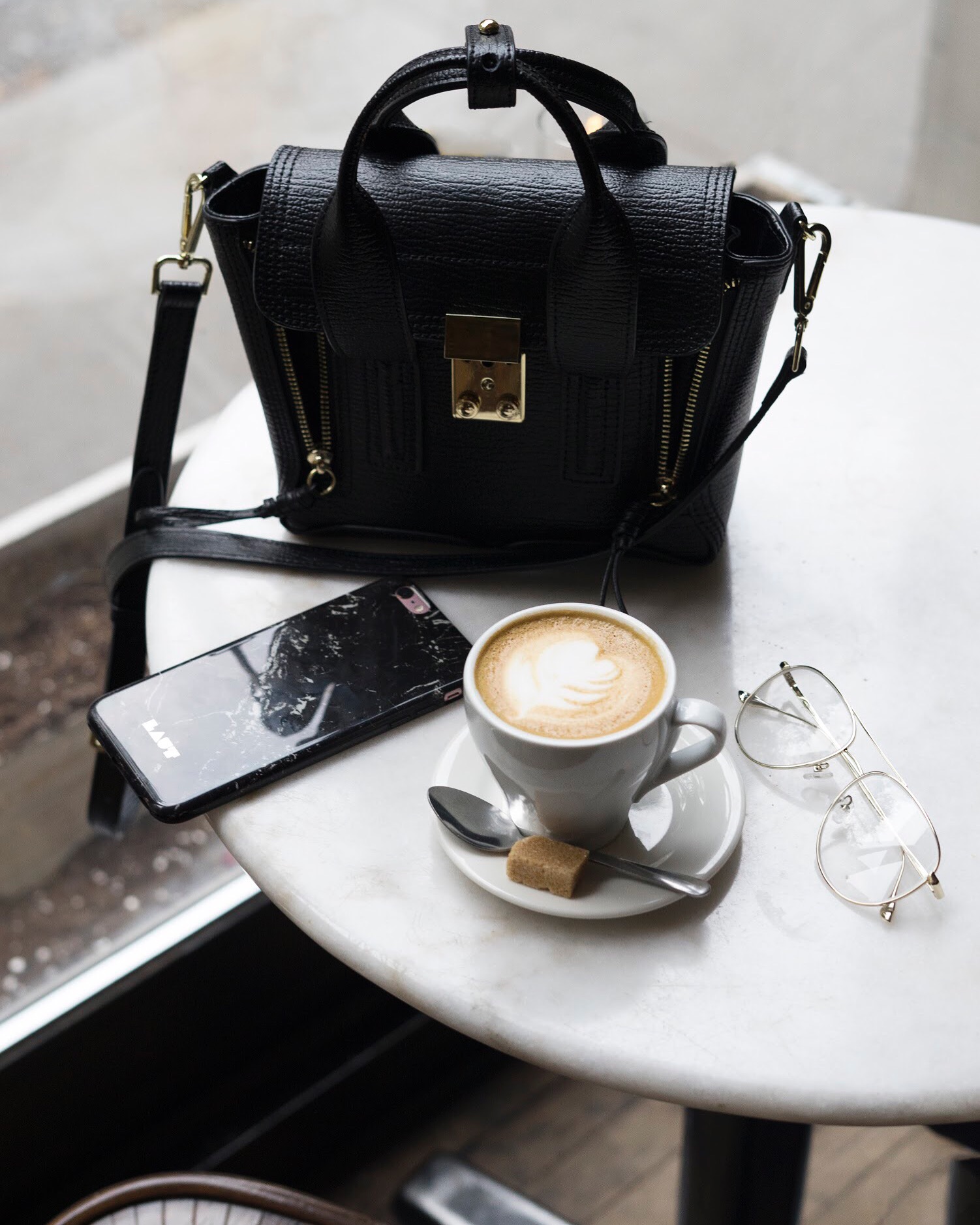 Vin Papillon - 2519 Notre-Dame St W, Montreal, QC
Disclaimer: plan to wait in line for 45 minutes + because this new restaurant by of Joe Beef, doesn't take reservations. TOTALLY worth the wait though, their wine list is amazing and contains lots of stuff I've never tried out (I feel like I should justify myself here. My dad is a wine collector and I've been his trainee for the better part of my life, so I do know and love wine). There's a lot of seafood on the menu and they're made to share (I even tried sea urchin and so delicious).
Ok, so... the thing is, I was there with my good friends Rita and William, and I didn't take any photos because I truthfully was enjoying the moment. I only get to see my Montreal friends every couple of months, so I really couldn't justify making them wait (and eating cold food lol) for me to take a photo. I just... went with the flow, for once.
I'm currently in Vancouver, so as soon as I'm back, I'll be sure to let you know where I ate and drank!
XO, Tara